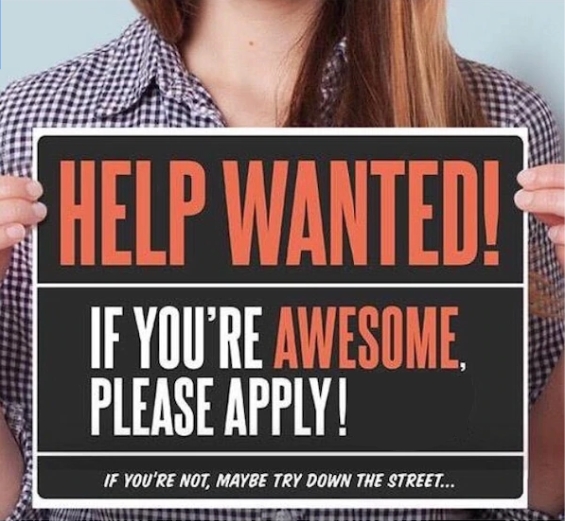 Delivery Drivers Apply Within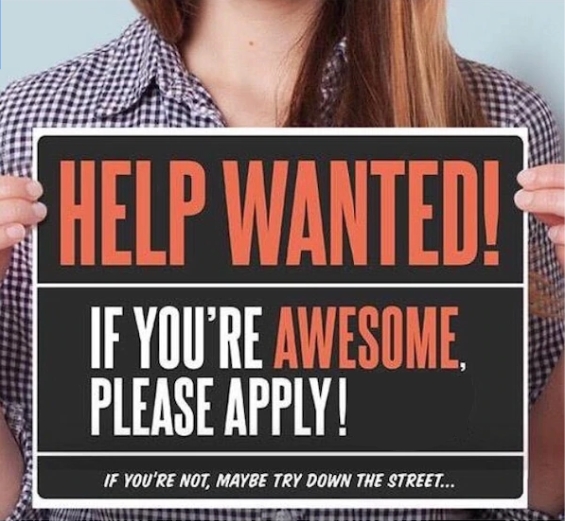 We are looking for Servers (Please read below)
* Must have 1–2 years experience in a fast-paced restaurant
* Open availability, MUST be able to work days, nights, evenings, weekends and holidays
* MUST be eager to learn and willing to follow direction
* MUST be assertive, friendly and professional
* MUST have Smart Serve Certificate
Please submit your resume and cover letter.
ONLY apply using the information below
Please direct email application to resumes@mossimospizza.com
Attention Charlene with the job title
Please supply your contact number
We will contact applicants directly for an interview
No phone calls please.
The food was excellent
- Jeff Barbour
Great people. Great food.
- Joshua Perry
Wouldn't hesitate to go back.
- Murray DeSouza
THE PIZZA IS UNREAL!
- RansomHawley
Friendly service and reasonable wait time for food to be served.
- Vincent Bénard
Thank you for making my daughters 1st birthday so special.
- Jen Carter
And yes, of course, we will be back.
- Mary Dimberio
You'll never see such a clean restaurant in your life!!
- Mark D'Andrea
My family and I drive all the way from Caistor Centre just to have your pizza!!!
- Terri Chalmers-Knaap